African Girls Day Out
2019
Do it for the culture.
African Girls Day Out provides positive release for Detroit's underrepresented female force.
by Jainabah Sarr
Take a deep dive into The D and you will find yourself energized by the cities unspoken glue: the African (black) woman. They were (and still are) the bond that kept the Detroit pulse beating rhythmically. Like the rose that grew from concrete, the black woman found herself rooted yet distinctly out of place; a bold, delicate flower in the grey, urban jungle.
African Girls Day Out is a festival that celebrates the underrepresented daughters of the Diaspora. We celebrate with relaxation, meditation, communion and art while enjoying Afrobeat music and reliving the ancient vibes.
This festival is necessary because many black women experience a sense of duality in America, Europe and many other places. They need a safe outlet for cultural expression to release healthy energy . This ancient memory often arises even if she is unaware of the urge to connect to the Motherland. For example, some black girls work a "9 to 5" yet you may find her expressing herself afterward in an African dance class. Another may enjoy heavy bass (drum) music and participate in ancient African fertility dances, popularly dubbed "twerking" by Africans born in North America.
African women bring electricity anywhere they go. In the city of Detroit, despite the so called "White Flight" that left her ancestors economically stuck in what once was deemed a metropolis, she continues to drive entrepreneurship. Black business owners and leaders are common and the women historically led the pack. The colorful renaissance of culture that envelop the city streets like graffiti in Eastern Market was birthed from her struggle. This festival recognizes and celebrates the population that kept hope and children alive while others fled.
Join us at African Girls Day Out 2019 as we celebrate Africa and instill self love in ourselves and each other.
Bring your lawn chair, blankets, headwrap and a smile. Allow another sister to invoke positive, ancestral self image with tribal makeup application. Communicate with African dance that celebrate health, prosperity and femininity. Network with likeminded women seeking sisterhood under an umbrella of respect and tradition. Ancestors and Elders welcome. Children and babies are celebrated as well!
Contact
africangirlsdayout@gmail.com
Location

Detroit, MI

TBD 2019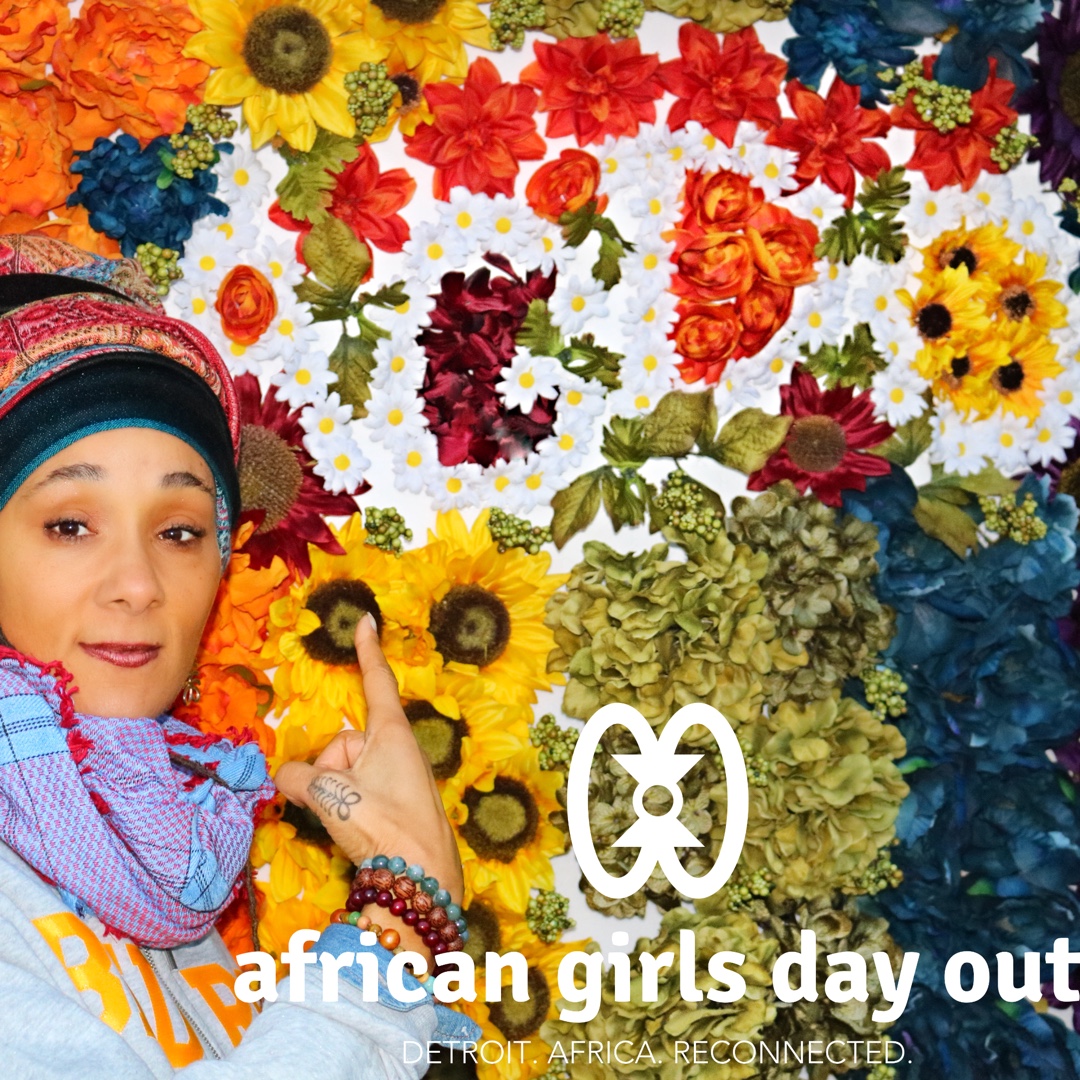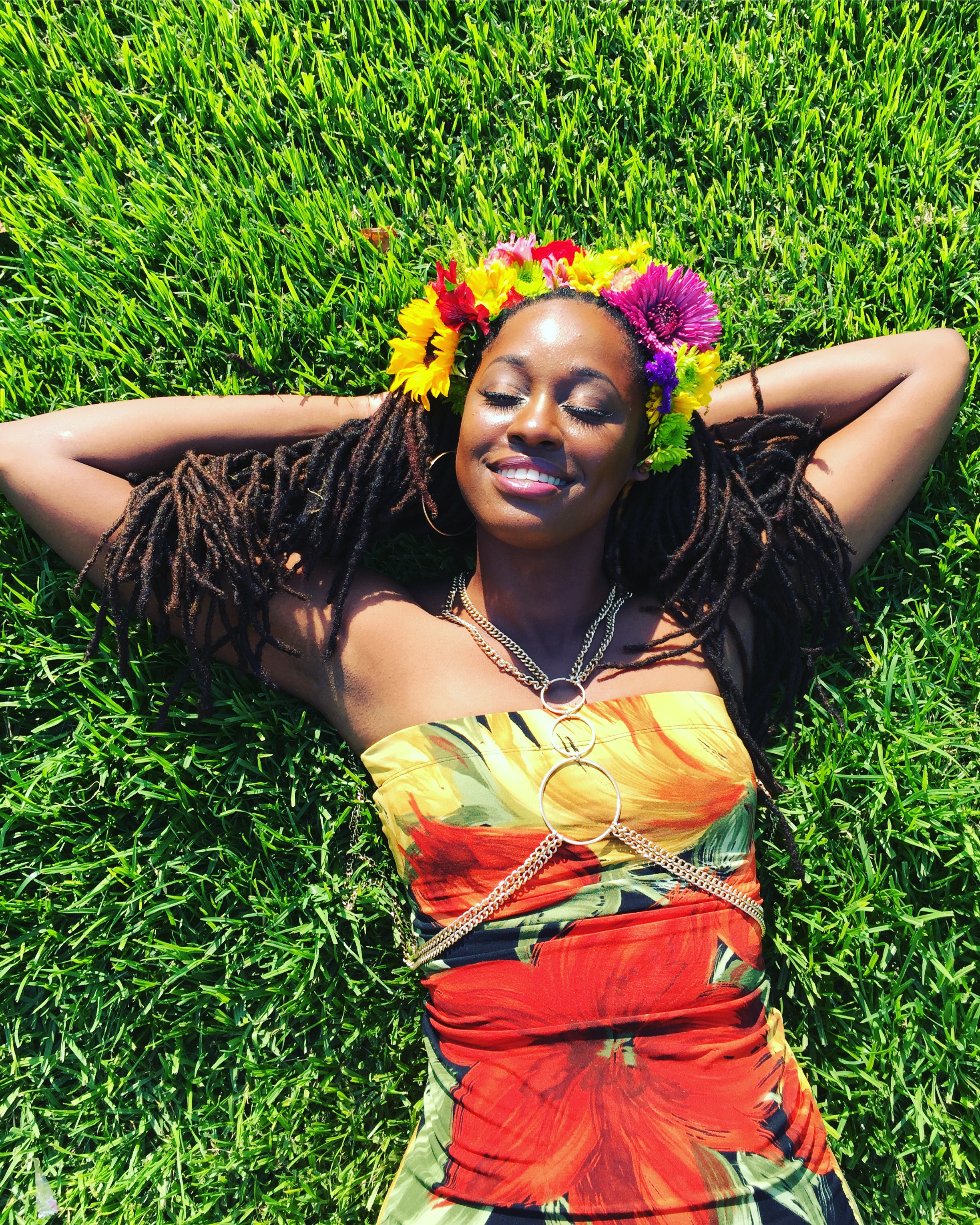 Register today!
Register for festival updates and news. Business or Talent? This event is dedicated to sisterhood and networking so that we may retain self reliance for the future generation. So often, we pass each other by unaware that our commonalities are rooted in the same place. Provide business info for no cost promotion in the exclusive network event gift bag.